with The Vivid Ink Company
We get more traction for your vision and help you reach your plan.
with The Vivid Ink Company
We expand your message and help your audience remember what you said.
with The Vivid Ink Company
We capture the important moments in your life and help you keep it safe.
Map a Timeline
with The Vivid Ink Company
We draw out the major events in your life or business so you have a recorded history.
with The Vivid Ink Company
We push out your message farther than just the spoken word.
Explore the Illustrated Model.
Illustrated Models are unique to The Vivid Ink Company. They tell a story that comes from the history of the speaker and our artist. They are actionable. Illustrated Models connect powerful words and images that you can use to get more traction for your message, more action on your content and more clarity for your thoughts.
Where other artists take notes and add pictures, repeating images and using one or two colors, Illustrated Models from The Vivid Ink Company build an actionable brand message. Stand out. Be remembered.
Illustrated Models connect your audience with your message on a deeper level. Make your content actionable. Give it lifetime value.
It was "presented in a very simple, powerful visual so the message was not lost." --first time witness
Our Illustrated Models give your audience a reason to come back to your message again and again.
"I didn't get much out of the webcast, but I could easily remember the content using The Vivid Ink Company's illustration." -- webcast attendee and fan
Integrating powerful imagery and vivid color with your message, we build memorable and actionable content for your audience.
"I remember content from the class a year later." -- London Business School Executive Education class attendee
1,000 hours. 96 pens.
Kristin brings 25 years of entrepreneurial experience and a thousand hours of executive education to the pen. More than a graphic artist, Kristin synthesizes the ideas she hears into their core concepts.
"To keep my mind focused, I draw. Notes at lectures, mind maps during class. It's something that comes naturally for me. I see in pictures. I draw because illustrations evoke emotions and people remember when you make them feel something.
More than just pictures and words, the Illustrated Models that she builds guide your audience through your content, even after you're not there. Give your audience actionable, long-lasting, emotional content that encourages them to take action.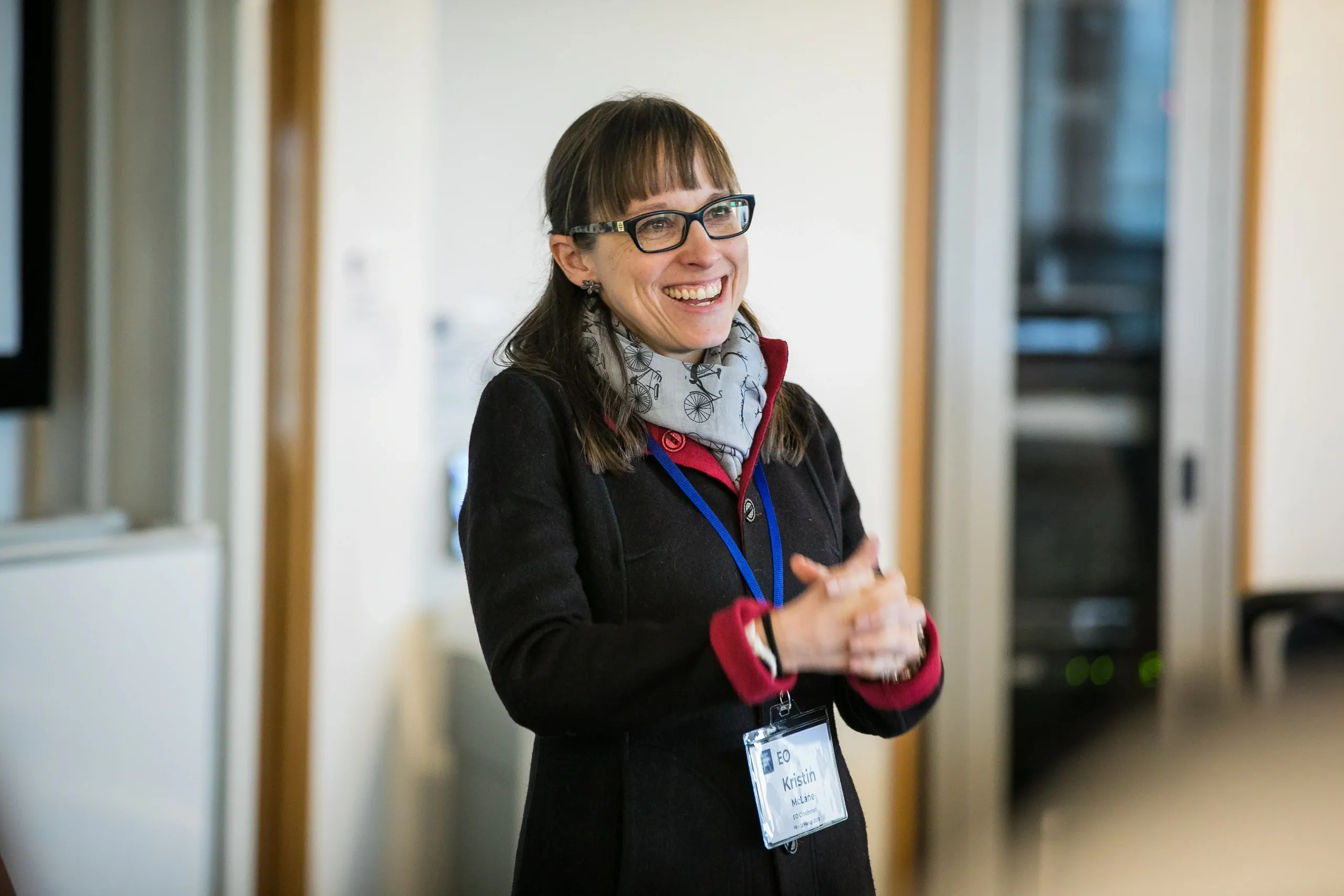 A model for action
Your sense of smell is the strongest connection to memory. Can you identify an apple pie baking before you know the oven's on?
The next strongest sense is emotion. Emotion builds strong memory. You remember what you felt.
Connect your audience with an emotion and you will help them remember what you said. Illustrated Models are the way to that emotion.
We give you something to share.
You have a message. You've researched it, reported on it, believed it and now you're ready to share it with the world. If you can't seem to get above the noise, our Illustrated Models might be just the thing to get their attention. Whether that message is a statement, a purpose, a belief, a strategy, brand or vision, we give it color and life.
A 'mind map' of the discussions; created while the discussion was going on! Wonderful. Much needed.
Webcast Attendee
My visionaries are...Kristin McLane for memorable conference visualizations.
Entrepreneur, class attendee
Love the visual summary.
Verne Harnish Webcast attendee
This is fantastic. Thank you!
Company President
This is really cool. Adds so much.
CEO
Here's a look at some recent pieces.
All our work is done live. There's no pre-work, no images on the page until you begin. Everything we produce is original and one-of-a-kind. With all the colors of the rainbow, your unique messaging and the flow of your specific content, you know the result will be a unique reflection of your message.
Moonshot Thinking
Are you thinking big enough?
Design your response
"It's about getting on the board, looking for the right wave ... and knowing when to get off."
Build a life vision
Create a blueprint for your life.